Frequently Asked Questions for iWealth+
Apart from the free tool from iWealth, we offered a premium (and paid) service called the iWealth+. It is a professional step by step guide to achieve financial freedom, which you can access all of the information from the mobile app. For those who wants to have a holistic wealth management strategies developed by a professional wealth manager.

iWealth+ is for those with total gross assets less than RM2million. We have another service package specially designed for those with total gross assets above RM2million.
At iWealth, it is our top priority to keep your personal data private and secure. Our systems are designed with multilayer security protections. Everything you enter into iWealth is transmitted with the same level of encryption used by banks and the military. Your encrypted data safely kept on servers in a heavily guarded data-center. Our internal processes ensures that access to your data is restricted to only our employees who need to see it. Further, our security experts are constantly on the lookout for potential flaws to ensure that there are no vulnerabilities and that no unauthorized access has taken place.
SOME OF THE SPECIFIC SECURITY MEASURES WE USE INCLUDE:
SSL/TLS encryption of network communications between all of our servers
Networking provided by an ISO 27001 certified cloud computing infrastructure
Multi-Factor Authentication (MFA) mandated for our internal tools
Constant software updates throughout our office and system infrastructure, to meet the latest security standard and requirements
Compliant to Personal Data Protection Act, this means that your account and information is protected from 3rd parties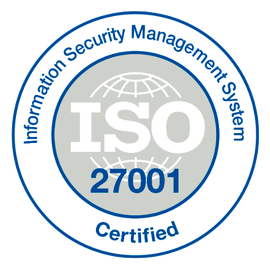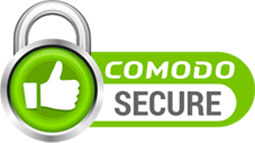 In case you don't receive the verification email after completing the registration process in the iWealth mobile app, you may try the following suggestions:
Check in your junk/SPAM mailbox whether it falls into that folder
Request for the verification email again (you can access this when you press login, and key in your login credentials. The "Resend Verification Email" link should appear for you to press it)
If you still have trouble getting the verification email, please contact us at hello@iwealth.com.my